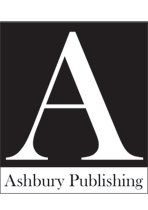 Who we are
And what makes us different.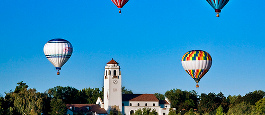 Small and focused on quality.
Located in beautiful Boise, Idaho, Ashbury Publishing is not a large operation. But what we lack in size we make up for with our drive to provide the highest quality introductory sociology textbooks available.
more

Our philosophy
A collaborative approach.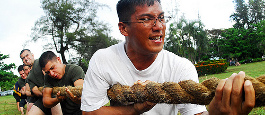 Collaboratively written college textbooks.
We focus exclusively on collaboratively written college textbooks. This approach allows authors to write about the subjects that excite them the most, writing with passion in a way that a single authored text can never match. This passion and excitement for the material will draw students into each new chapter.
Diversity Inside
Diversity is our strength.
Diversity in learning.
We believe that being surrounded by a wide diversity of thoughts, ideas and people is the key to a quality, well-rounded education. While most textbooks introduce students to one or two authors, ours introduces them to many. Our new introduction to sociology textbook has twenty authors.